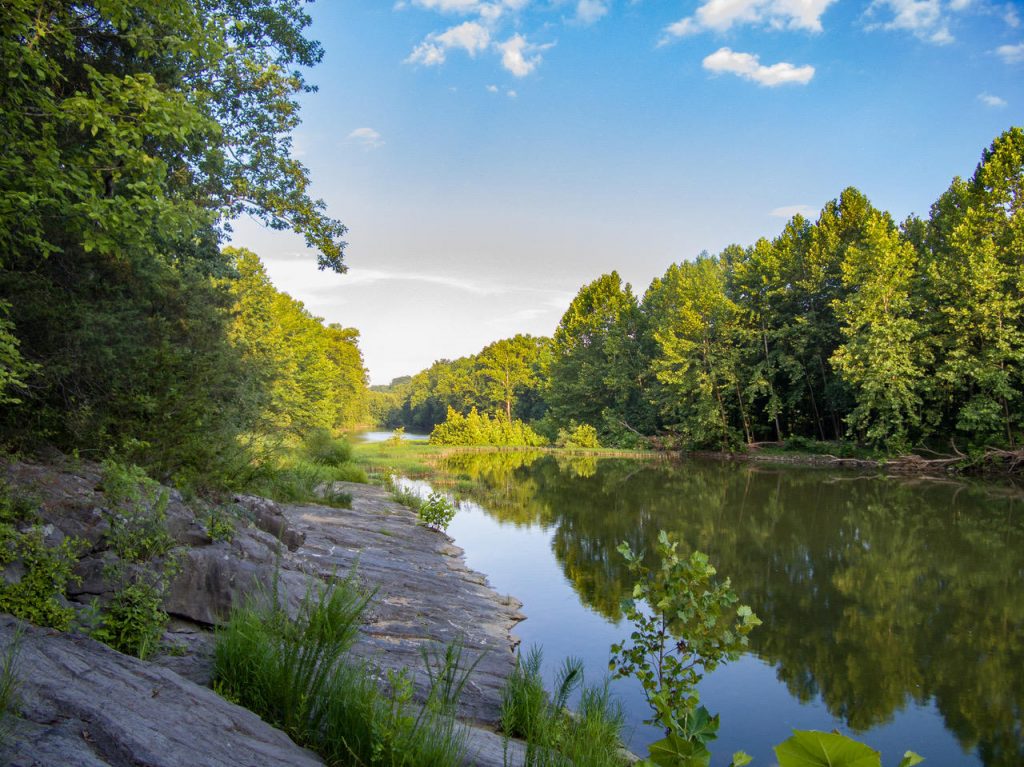 Work with a Local Land Specialist
Are you a first-time land buyer? An investor looking to diversify your holdings to include land? Whatever your situation, you'll have extra expertise on your side when working with one of Lexington Real Estate Connection's local land specialists.
Most of our agents have years of experience working with buyers and sellers of rural property. Two of our agents, Rick Alford and Glenn Parks, are also Accredited Land Consultants (ALCs). As members of the REALTORS(R) Land Institute, ALCs are among the most educated land professionals in the market. Buying rural property is different than purchasing a home in town, and ALCs leverage their in-depth understanding and extensive networks to help you navigate the land-buying process.
TOP FIVE TIPS for the first-time land buyer
(1)  Contact a REALTOR(R) that specializes in rural land to help guide and advise you during the search and purchase process. There can be numerous potential pitfalls, and a knowledgeable land specialist will help you navigate through them.
(2)  Make a list of your intended uses for the land. Is it for rural living, development, timberland investment, farming, or recreation? A mix of uses? For recreational/hunting properties, what are your preferred game species? Different areas of Virginia offer diverse types of hunting.
(3)  Do the math! Consider your budget to help focus on property location, size, and price. Contact a local lender to understand the available financing options.
(4)  Share your information with your REALTOR(R) at the first meeting. This will help them locate specific property types and locations that meet your financial and intended use needs. It will also save time by culling properties that may look good on paper, but don't really fit the bill.
(5)  Once an acceptable property is under contract, let your REALTOR(R) work for you to help ensure a smooth closing and transfer of title.
For more tips and information about the current market for rural land, connect with one of our land specialists!  To get started, call us at 540.463.2016.